At Sibenco we work closely with our clients and project stakeholders to provide comprehensive governance advisory services including:
Reviewing and designing Corporate Governance Frameworks to meet strategic objectives and regulatory requirements
Reviewing and preparing

Delegation of Authority framework (including policies, procedures and processes )
Codes of Conduct
Whistleblower policies and processes
Publications: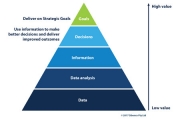 October 4th, 2017
The terms 'information' and 'data' are often used interchangeably but there are differences in meaning. This article provides an overview of why both Information and Data Governance are important[...]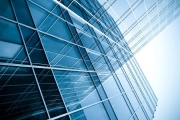 March 31st, 2015
Corporate governance – how a corporation is controlled and directed, and how it manages its risk profile – is generally contained in a framework of policies, rules, codes[...]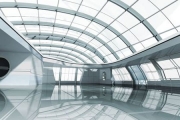 September 30th, 2014
How well an organisation deals with its delegations is fundamental to its efficiency to maximise opportunities and minimise risk.  From a practical management perspective it is necessary in[...]
Risk Management
Identifying appropriate built-in risk control and containment measures for new organisational processes, new projects or implementing new processes
Reviewing risks in ongoing processes and modify mitigation measures
Creating risk management plans with effective controls for managing risks and integrating overall organisational risk management
Training staff as part of implementing or reviewing risk management plans
Information Governance
Information and data are at the core of any organisation, but with that data comes responsibilities to protect the information and prevent data privacy breaches, as well as opportunities to maximise the value of data and improve organisational performance.
Sibenco Legal & Advisory offers holistic solutions that ensure proper governance of your information. Services include:
Conducting an information maturity assessment.
Developing an information governance strategy that covers policies, procedures, processes and guidelines for use, and aligns information management with business objectives.
Identifying opportunities for valuable data insight.
Information and records retention requirements.
Privacy data and risk management.
Crisis response to data privacy breaches and/or non-compliance.
Publications: